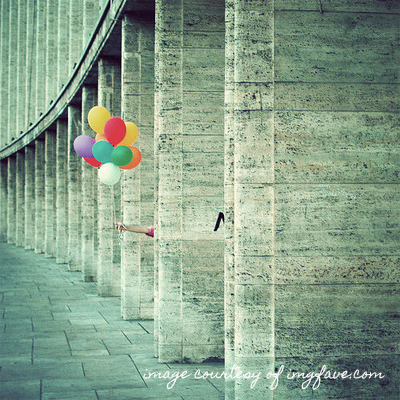 Hi all!
Yesterday, last year's bar examination results came out and I made it! I'm just so happy! Last month has been crazy for me because of all that waiting! GOD is GOOD! :)
More good news, I'm planning on having a giveaway next month (April) for my followers! I don't know how yet, I'm thinking of bookdepository.com because I want it to be an international giveaway, but I'm totally clueless! Any help would be super!
Soo, hello March! I'd like to thank everyone who visited my blog last month, I had 1,460 unique pageviews (does not include my own!) *cheers* and here are last month's top rated books (click image to go to my review of the book):
I hope everyone has another month filled with amazing book reads this March! So how about you? Which books made your month?

p.s. I also had my first author interview last month, click here to check it out!