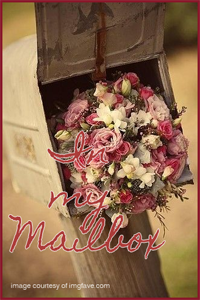 Hello my lovelies! This week has been very exciting for me starting work, my mom's birthday and we got a lot of fantastic books released too! Here are the books I got this week:
Woohoo! This week I finally got my cravings for mint with chocolate chip ice cream satisfied and my hands on The Selection! I can't wait to read that first. Also, thank you to Random House Children's Books for Lies Beneath, a very promising new series that will be released this June.
I would love to know: how was your week? Were you also excited about any of the books you got? Tell me! I'd love to know..