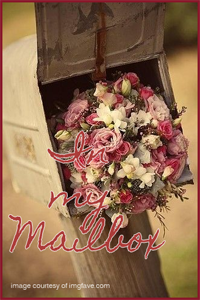 Hello all!
This weekend has been a blast for me! I watched The King and I theater gala performance last night with my boyfriend at Resorts World Manila. The production was oh so grand! The music played by the Manila Philharmonic Orchestra was beautiful. Philippine Ballet Theater dancers performing Uncle Tom's Cabin Siam style was hypnotizing! I loved the voices of Tanya Manalang as Tuptim, Lorenz Martinez as Lun Tha, and Gina Respall as Lady Thiang. I shall look out for them in future theater performances.
I was still able to squeeze in a little book shopping this weekend and a little reading (and work huhu). Here are my book hauls this week:
*too tired to charge my camera and take photos of this week's haul so goodreads pictures for now*
from the bookshop: (in paperback)
(in hardcover) I had to buy another hardcover copy of The Hunger Games because my old one is missing!
what I fed my reader: (as you can tell, I finally gave in and bought the fifty shades series, I'm actually hoping that there is a story in there!)
and I just had to separate my birthday book gifts! (I was just given gift certificates, my gifters were afraid I might already have the book they're gifting or I might not like those books so I got to choose the books I like yay!)
As you can tell, I'll be very busy reviewing all these and I can't wait! Tell me which books you got this week in the Comments below. Thanks for dropping by!